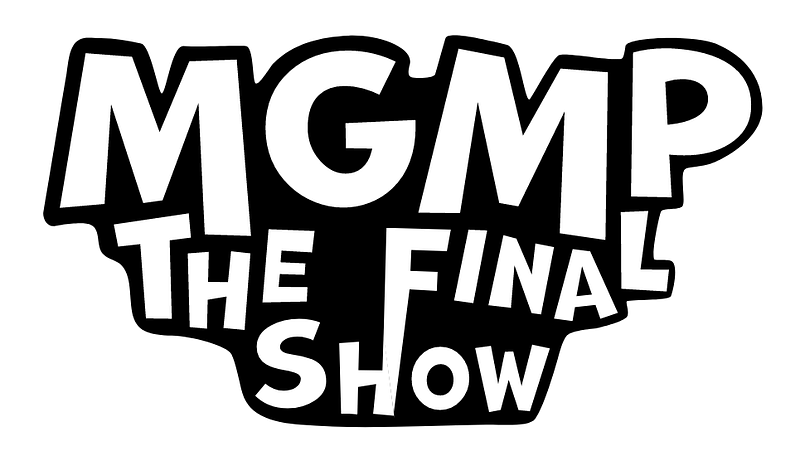 Description
Description
Terms & Conditions
Refund will only be authorized and processed if there is cancellation of the event due to
government policy or a lockdown is implemented due to government norms.
You cannot bring any items that are dangerous or illegal. Drugs, arms, guns, explosives,
animals, and flammable items (E-Cigarette, Hookahs) are included in this category. Outside
liquor, water & food are not allowed. High voltage devices like hair irons, clothing iron,
electric kettle, hair dryers are not allowed. We follow a 'Zero Tolerance Policy' for all these
prohibited items on board. (Note: Personal grooming items such as safety razors are
allowed. Scissors with blade length less than 4 inches are allowed.)
No outside liquor will be allowed.
No martial arts, self-defence, and sports gear, including handcuffs, pepper spray,
nightsticks.
No flammable liquids and explosives, including lighter fluid and fireworks.
No dangerous chemicals, including bleach, and paint.
You can carry all kinds of generic & prescribed medicines. Please carry the
prescription/medical file in case of any specific prescribed medicines.
Artsourced shall not be liable for any loss occurring due to lost and found property items.
Do not enter areas indicating "Crew Area" or "Restricted Area". Do not misbehave with the
crew or other passengers. Such action can lead to the intervention of local law authorities.
Do not disturb other attendees. Do not throw any items in the toilets other than human
excrete & toilet papers. Do not spit. Chewing tobacco/pan is prohibited.
 not sit, stand or climb on, over or across any exterior or interior railings or other
protective barriers, or tampering with overall construction, facilities or systems designed for
guest safety.
Food items whether homemade(sealed/unsealed), ready-made, or of whatsoever nature
shall be immediately confiscated at the cost and risk of the guest.
Guests are prohibited from carrying any eatables, food products, home-packed food, non-
alcoholic beverages like sparkling water, sodas, juice, milk, etc. (whether sealed or open)
No live animals or birds are permitted.
The Attendee or the Ticket Holder ("Attendee") agrees to indemnify, defend, hold harmless
Artsourced, organisers, vendors, and its associates, partners, officers, officials, agents, and
employees (hereinafter referred to as "Indemnitee") from and against any and all claims,
actions, liabilities, damages, losses, or expenses including but not limited to court costs,
attorneys' fees, government penalties and claims, government enforcement and action,
damage claims, harassment claims, third party claims, and costs of claim processing,
penalties, investigation and litigation (hereinafter referred to as "Claims") arising on the
Indemnitee for show closure, show cancellation, bodily injury or personal injury (including
death), or loss or damage to tangible or intangible property caused, or loss of reputation of
indemnitee, or violation of excise law or NDPS Act or any other government law violation
whatsoever in whole or in part, wrongful consumption of f&b, adulteration, harm to
Attendees, or alleged to be caused in whole or part, by any acts or omissions of the
Attendee or its associates or representatives. The indemnity includes any claim arising out
of the event Artsourced including (without limitation) claims involving government
enforcement, government law violation, actions causing loss of reputation to Artsourced at
the event or anywhere online & offline, bodily injury of any person (including death) or
property damage. The indemnity also includes any claim or amount arising out of central,
state or local law, statute, ordinance, rule, regulation or court decree. It is the specific
intention of the parties that the Indemnitee shall, in all instances be indemnified by Attendee
from and against any and all claims. In consideration of permission to attend the event at its
own risks and costs, the Attendee agrees to waive all rights of subrogation against
Artsourced, its event partners, vendors, its officers, officials, agents and employees for
losses arising out of or resulting from the event.
Information
All pictures shown are for illustration purposes only. The actual product may vary due to product enhancement.
Shipping
We offer free shipping within India.
Return & exchange
If you are not satisfied with your purchase you can return it to us within 14 days for an exchange or refund. More info.
Assistance
Contact us at support@indiemeasure.com.
Vendor Info
Vendor Information
5.00 rating from 2 reviews
Reviews (0)